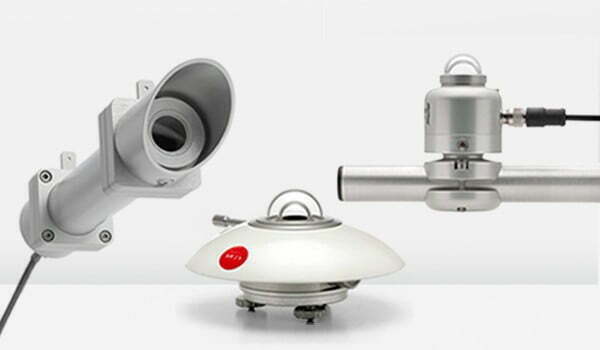 Hukseflux is a leading manufacturer, both in technology and market share, of pyranometers, pyrheliometers, pyrgeometers, net radiometers and albedometers. We produce a complete range of solar and longwave radiation sensors, compliant with the latest ISO and WMO standards.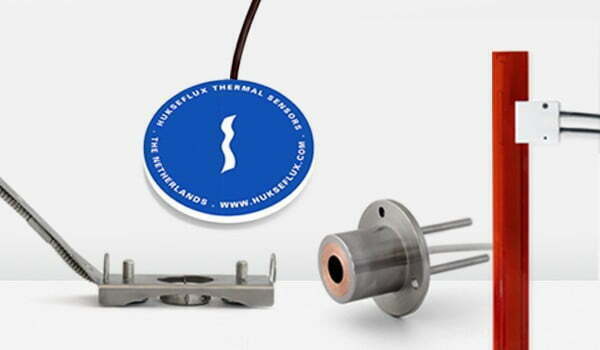 Worldwide Hukseflux is well known for the design and assembly of heat flux sensors. We offer a wide range of sensors for measuring heat flux in many applications. The most commonly used model is HFP01, suitable for use in buildings as well as soils.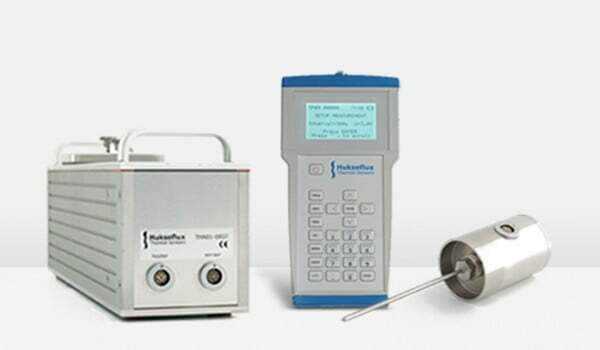 Hukseflux offers sensors and systems for thermal conductivity measurement of plastics, composites, fluids, pastes, and granular materials like soils. Besides manufacturing sensors, Hukseflux offers material characterization services as well.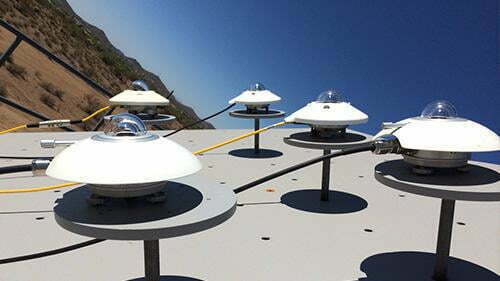 Services include traceable calibration of pyranometers and solar radiometers, all makes and models). Our diverse range of services are compliant to the latest ASTM, ISO, & IEC radiometer calibration standards. We offer indoor, outdoor and on site calibrations.